Step 1.
Open Ali88win.com official website : https://ali88winmy.com
Step 2.
Click "Register" on the top right of website.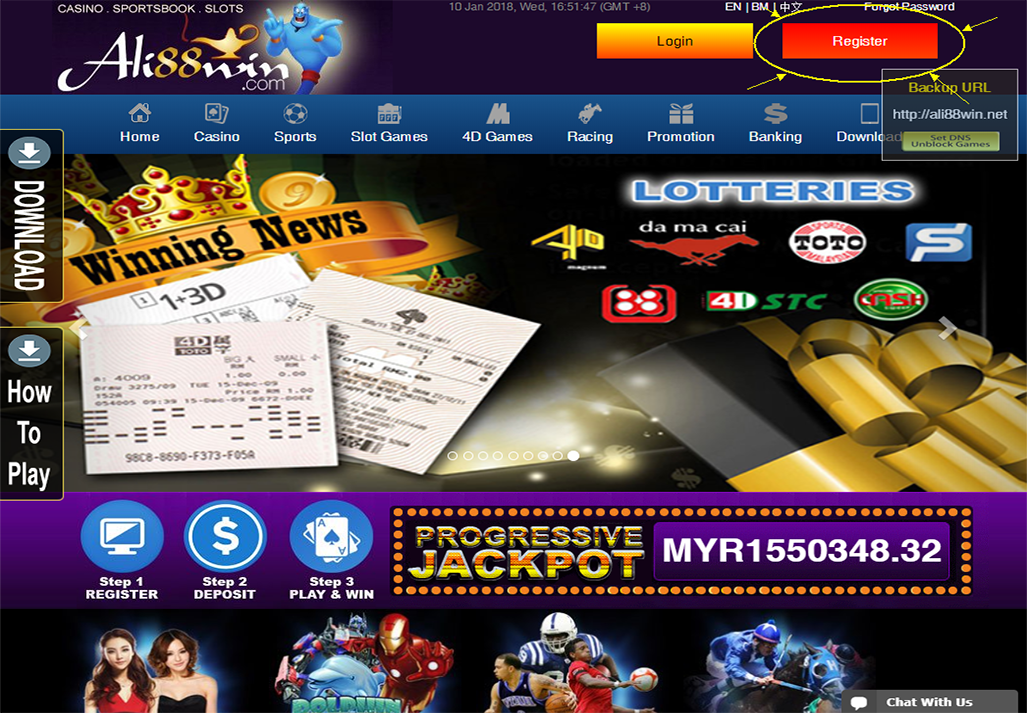 Step 3.
Fill up all details needed (*Note : Full name must match with bank account name for withdrawal purpose). Register successful and login to website.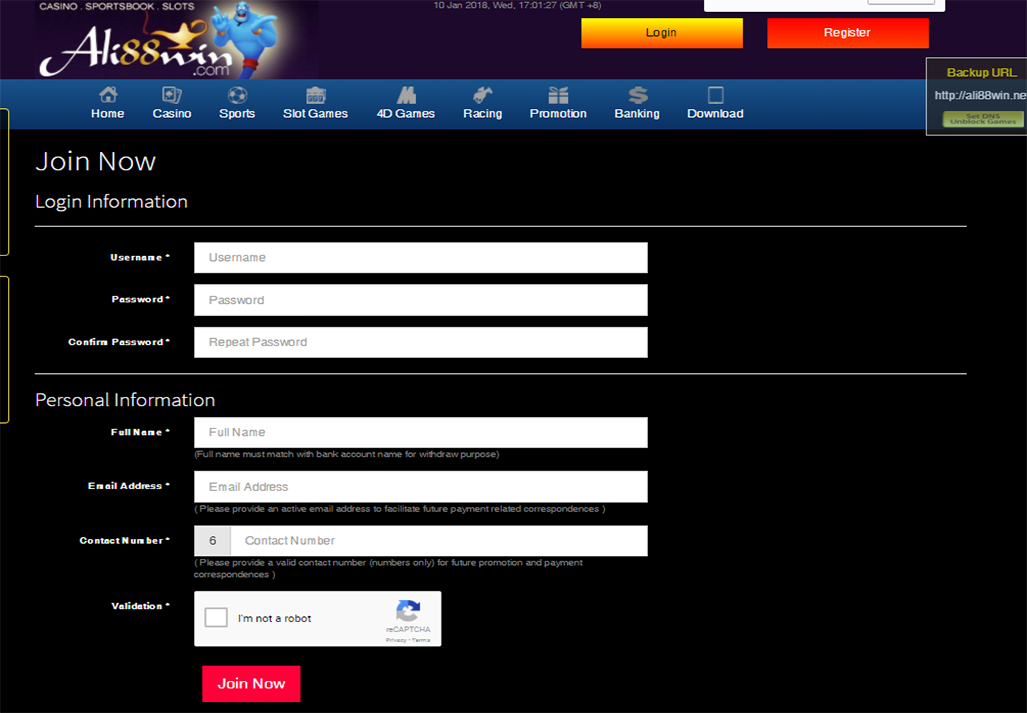 Step 4.
Request latest banking account details from our 24 hours customer service by live chat (https://goo.gl/5xFK37) or Wechat & Whatsapps.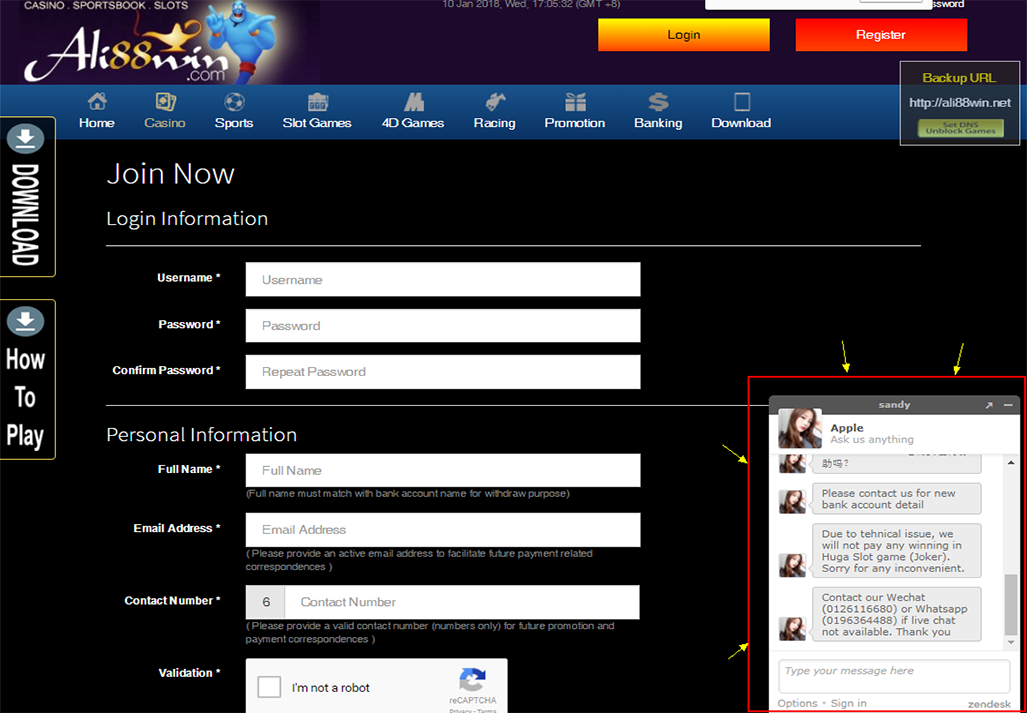 Step 5.
Online transfer fund (Hong Leong Bank / Public Bank / Maybank / Cimb bank and etc….) from your bank account or deposit cash in ATM. *Note : IBG transfer will take 1 working day by bank for processing. We are support 24 hours process deposit.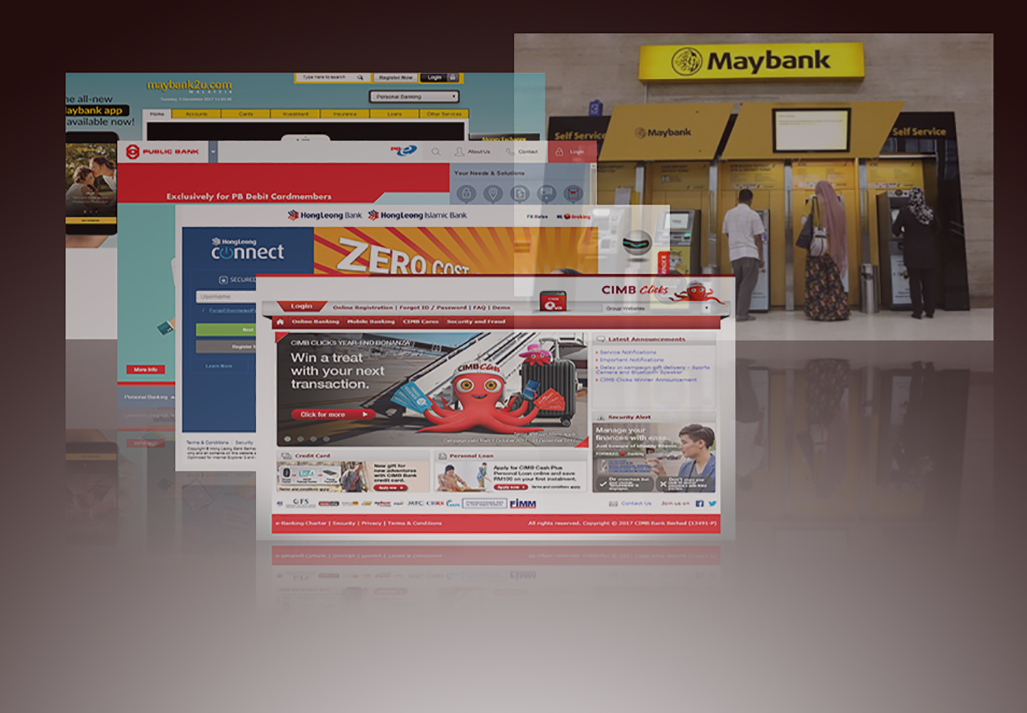 Step 6.
Click "MY Account" and fill up a deposit form and submit.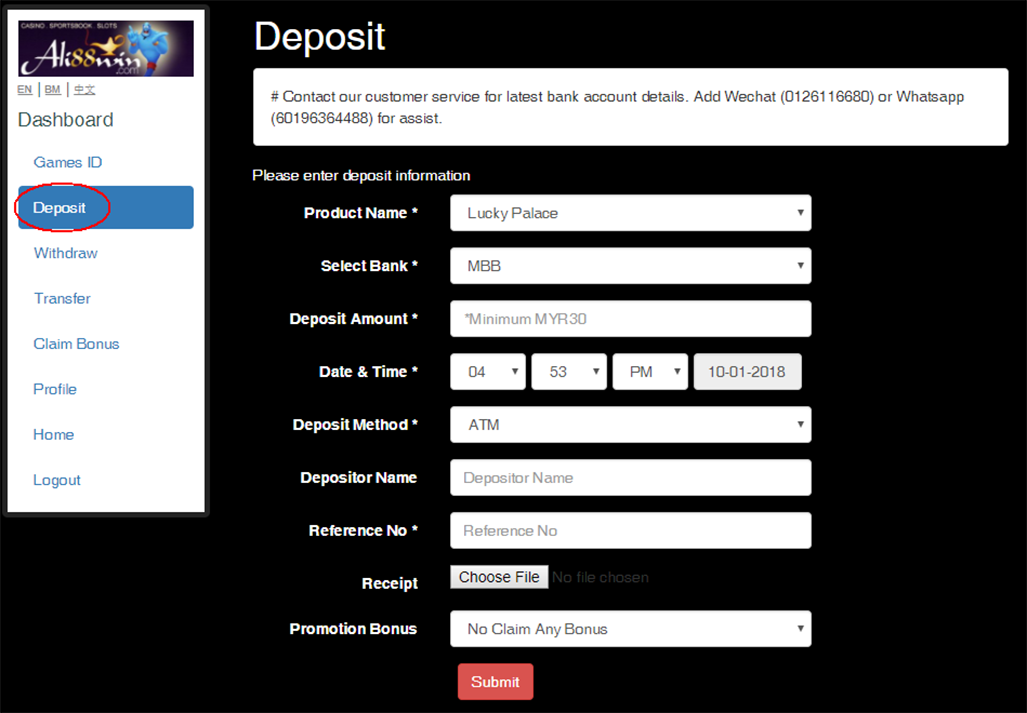 Step 7.
After you submit deposit form, please be patient for about 5 minutes. Check history status and Game ID for your selected game id and password and start to play!